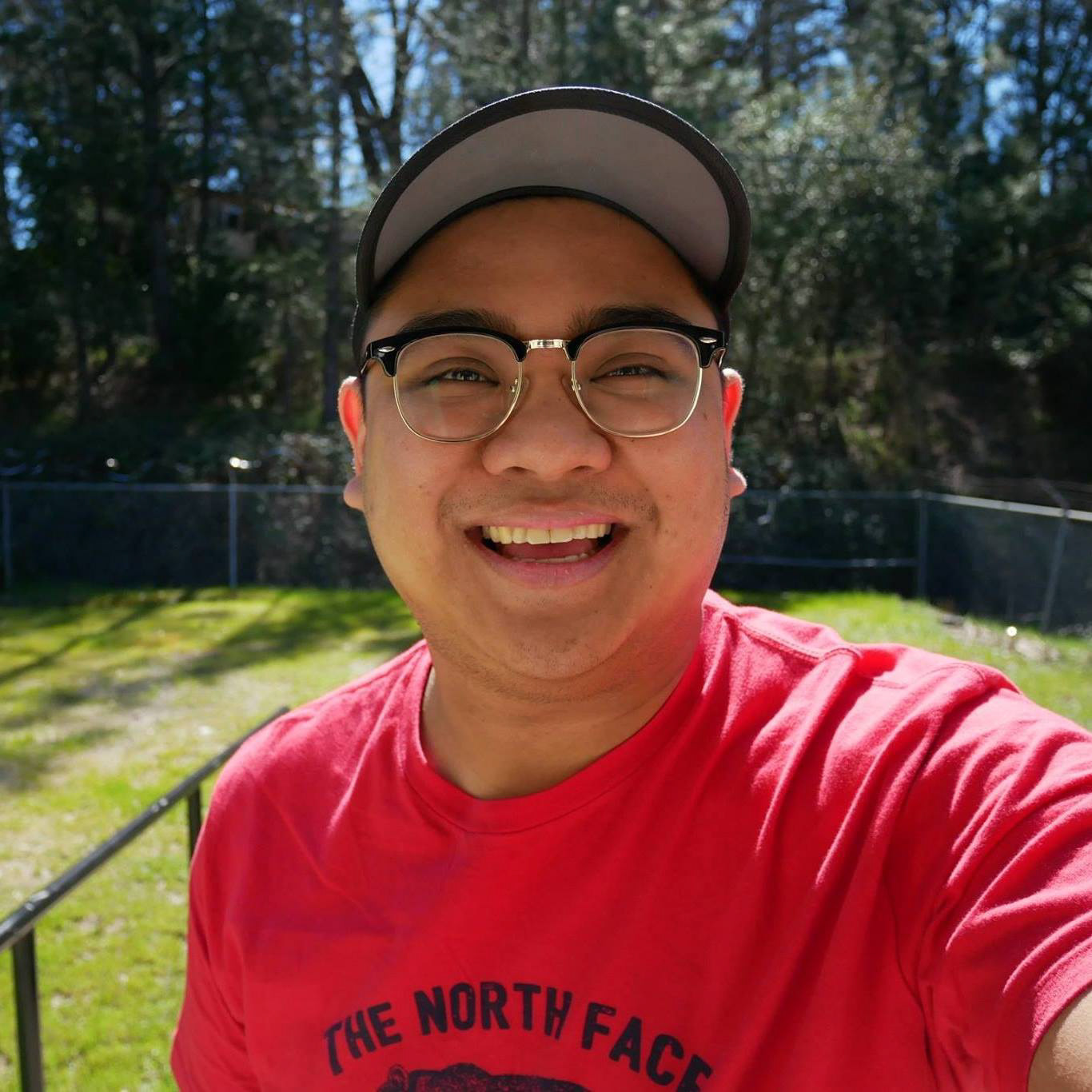 Greetings & Welcome! 
After studying Industrial Arts at San Francisco State University, I worked in the heart of San Francisco working for a start-up company and a financial investment bank as a Presentation Designer. However, that was short-lived. After 3 years of working in the Bay Area, I found myself moving back home to Sacramento working as a Designer for an awards company. I'm glad that you are here to join me on this interesting journey!
I am also a huge foodie. I'm a sucker for small local restaurants and food trucks. Being in Sacramento, we don't have much of the two, although it has been growing rapidly within the pass few years. Having lived in the Bay Area for 7 years, I was a bit spoiled.